Selected by Carl Phillips as a finalist for the Omnidawn Chapbook Prize
---
CONVERSATIONS: BELOVED FRIENDS
My friends I am the barren
track surrounded by foliage.
Feed me pizza, give me bourbon,
fuel me and I'll run laps for you for hours.
And let it all be empty inside, but not this empty.
Yesterday I saw the rise and fall
of a knife and felt every hole
in the contract of life
as a sort of pore
He staggered and the ink of his body
filled the reed of his windpipe,
found the hollow track.
My friends he wrote nonsense
in the snow.
---
THE ALBATROSS HEART WAS BEATING
at the rate it maintained on the nest.
The hurricane was home and kindness:
unthinkable umwelt–flungness, wet,
floater–in a bloodshot eye of gale
In my chest, a human heart is beating
at the same rate as the moment I breached
into life. I was my own umwelt. Nothing
that matters has ever stopped
to rest until it can't. An albatross
is as competent at keeping its young
alive as my heart is good at keeping me
sheltered. In Maslow's pyramid of needs
the foundation is an unconcept of death-
as-gaseous-bloat, stripped of the dignity
of feathers. The middle of a storm is described
by cartilage, a field of incalculable silence
---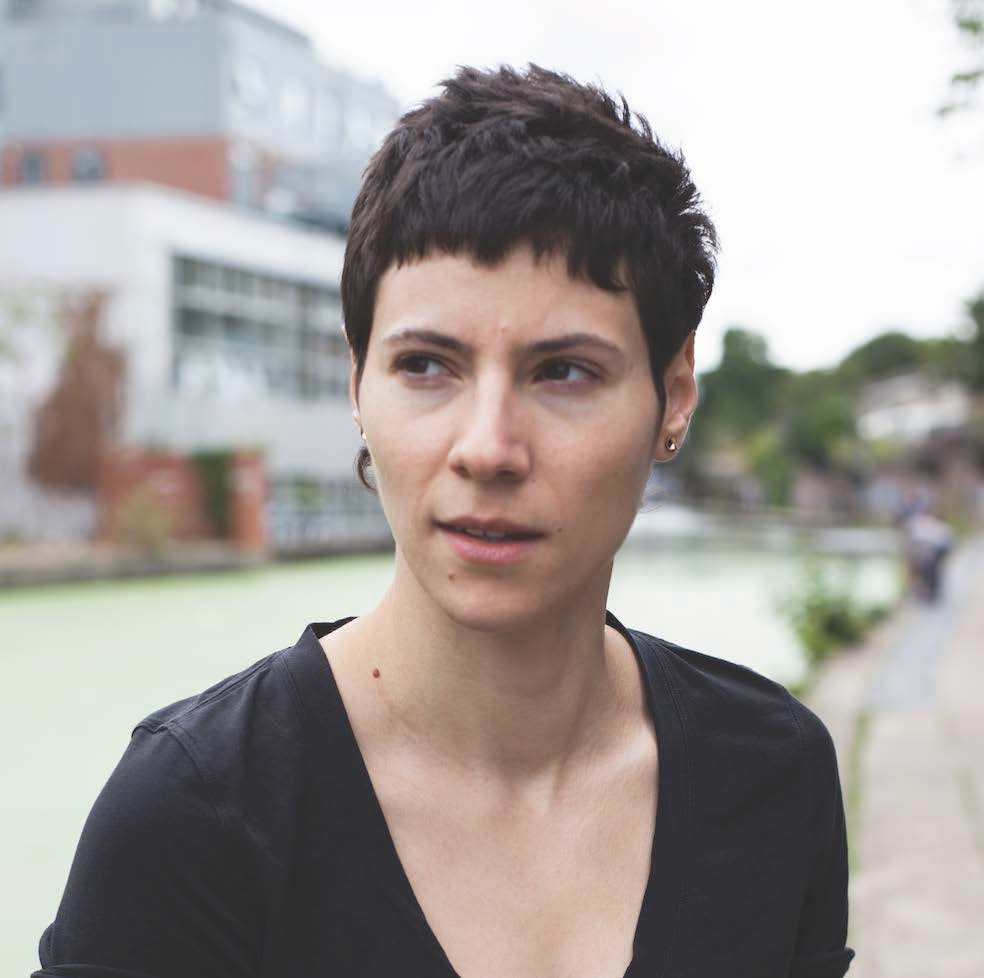 Sara Saab was born in Beirut, Lebanon, and now lives in North London. Sara's poetry has appeared in Wasafiri, Glass Poetry, and The Journal, and in 2018 she was a finalist for the Omnidawn Poetry Chapbook Prize. You can find her on Twitter as @fortnightlysara. Find more of her poetry and fiction at fortnightlysara.com.