Selected by Carl Phillips as a finalist for the Omnidawn Chapbook Contest
---

2.58 AM at a vending machine



1
someone's sigh
pushes through
to the front
2

mute foil wrapper on the floor



makes a statement with its stark,



full-bodied himalayas
3
far-away voices come at night.



their sounds are elusive.



like ghosts, they persist.
---
millennial asleep on the sofa

eyes chittering like insects.

his mouth is dry it clicks in the way

two people click or

a group forms a clique.

the internet is where childhood goes to die.

o rly?


basement dweller

without a basement,


it sleeps clutching its

disintegrating pillow and iPhone.


dark rings of damp

around the pebble of its eye:


it dreams of the broken screen

of heaven, a flood of white light.


---
Nicholas Chng reading: "2:58 AM at a vending machine."
Nicholas Chng reading: "millenial asleep on the sofa."
---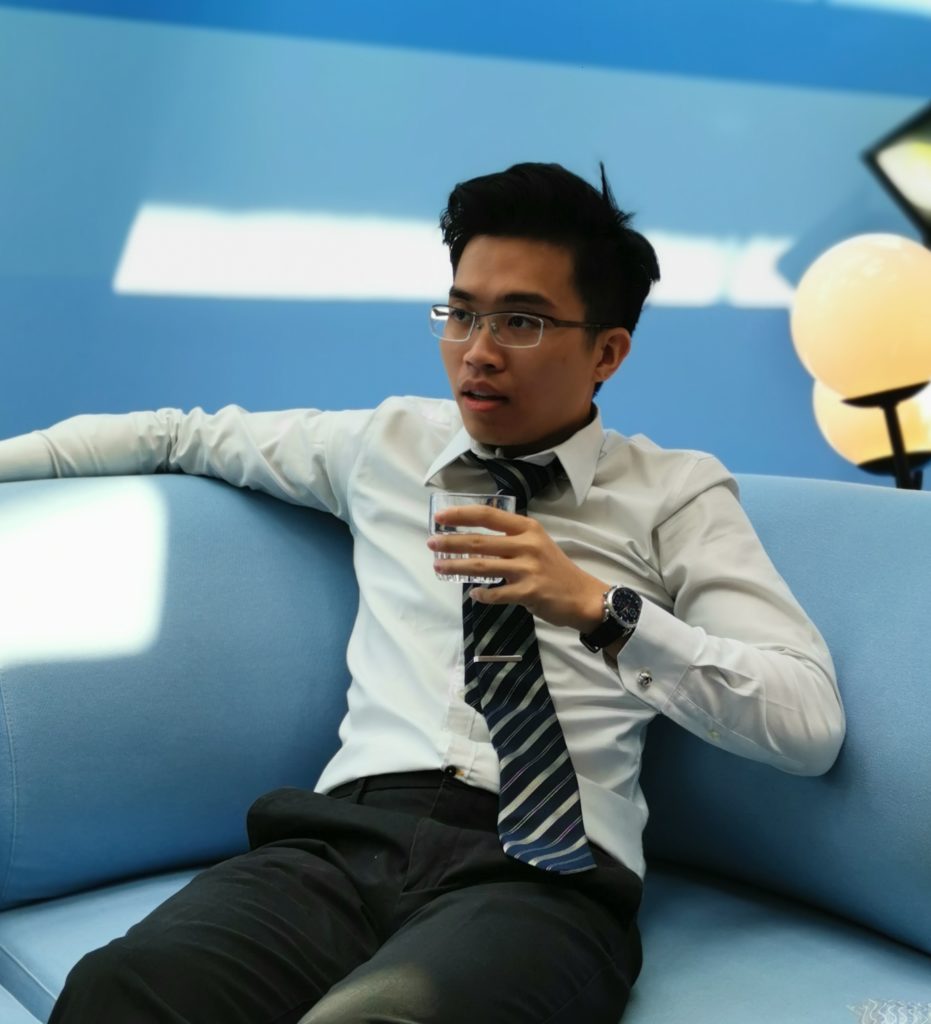 Nicholas Chng studies Law at Singapore Management University. He has been named a Commended Foyle Young Poet of the Year. His work has appeared in Ceriph, QLRS, Softblow, burntdistrict, Cadaverine and the exhibition MICROCOSMOS by studio KALEIDO