---
At the Screen Door
I saw you this morning
still in your nightgown—
the pink one
with the flapped pocket,
just the right size for your smokes
or a set of keys, or whatever else
you needed to hold onto
while you slept.

If it were a movie
I'd have run to you,
folded myself
into that cottony softness.

Instead, I clung to the shadows
of the juniper bush and watched
as you put the trash out, slamming
the door behind you.

Later, when we try to write
your eulogy, it will be short:
Mom liked
trees. Your final scene,

as I always imagine it,
loops in my mind—
a mental GIF
playing into perpetuity.

Wheels spinning.
Slumping down.
Snow sparkle.
Repeat.
---
7 Tankas
I.
People asked me why
I was so cold, why I was
always frowning like
that. Not anger, just exhaustion.
No one really believed me.
II.
You fell down in the
garage that night, when Syd and
Annie were over
for tacos. Dude, we should call
someone, head to the ER.
III.
I could tell from your
face, the way it sagged on the
left side. Were you using a-
gain? No. So blind, even while
seeing it, I couldn't see.
IV.
When they called, you'd been
helicoptered from Salt Point
to Santa Rosa
Memorial. Gowned and scanned,
they'd strapped you down. Walls were up.
V.
A guard led me back
which was weird. You were crying
I think. I saw you,
the monitor, the doctor's
back, all before you saw me.
VI.
There's a startle I
can't shake. I don't mean to but
I do: jump, sweat, in-
hale sharply. Just a branch, a
skateboarder, a rabid dog.
VII.
No matter how much
I blink, it stays all blurry.
The doctor said This
is 40, but not in a
funny Judd Apatow way.
---
Nicki Orser reading: At the Screen Door
Nicki Orser reading: 7 Tankas
---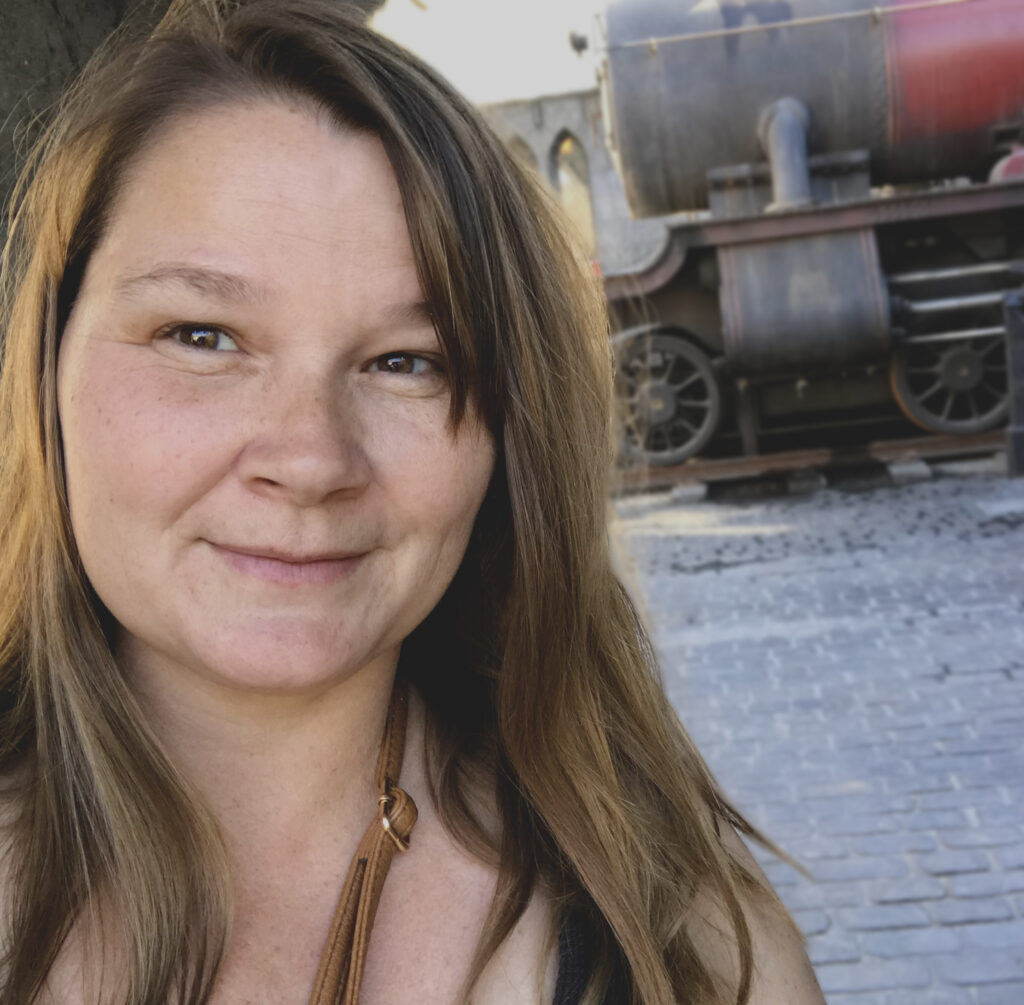 Nicki Orser is an MFA student at San Francisco State University, a certified Amherst Writers & Artists Facilitator, and the coordinator of the Penngrove Reading Series. Her work can be found in The American River Review, Calaveras Station, Cathexis, Dunes Review, and Sussurrus. She lives in Petaluma with her husband and two children.